We hire only the best people in the Great Lakes Bay Region. That's how we built the HORIZONS reputation for excellence.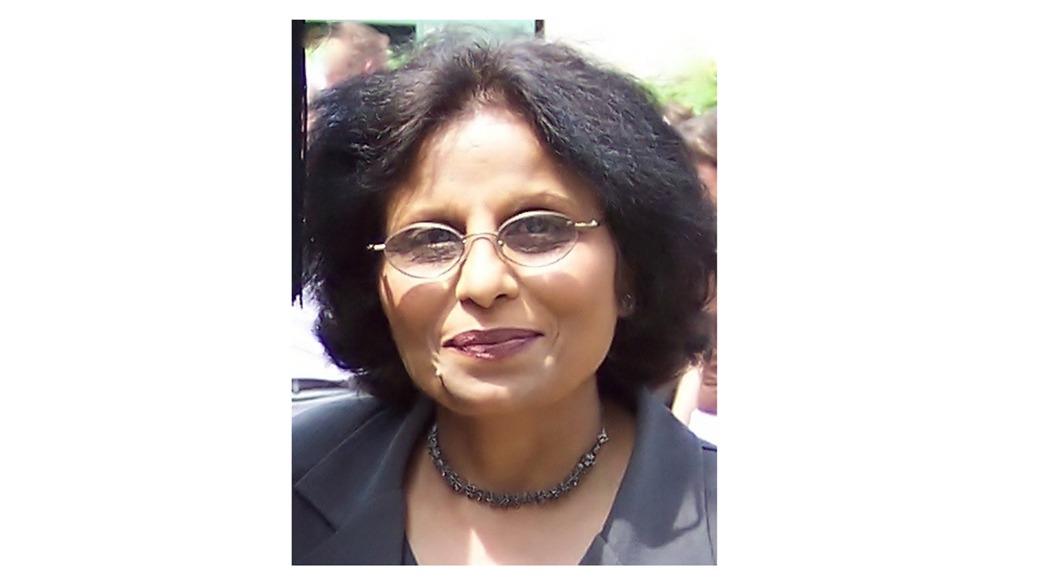 Kiron Choudhri, Executive Vice President
Kiron jokes that her hobby is coming to work every day. Her job is satisfying enough that she rarely even feels the need for a vacation. "I absolutely love the different kinds of people I meet," Kiron said. She works with business clients and ethnic weddings. She enjoys learning all the different traditions and cultures that go into weddings around the world. She also enjoys seeing a space transform, talking enthusiastically about converting a school gymnasium into a classic and elegant space for a black-tie affair. "It's a challenge every day. I love when everything comes together." Kiron joined HORIZONS in February 2003.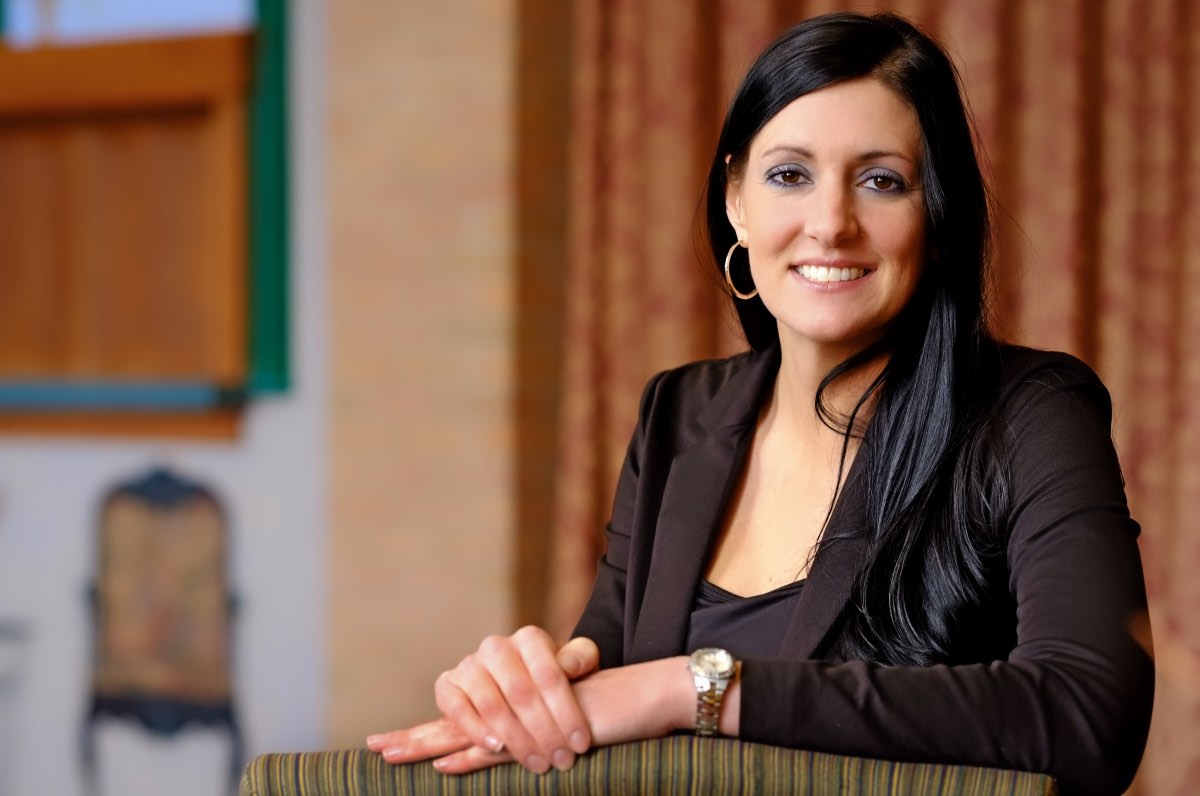 Miranda Keenan, Event Coordinator
Since May 2006, Miranda has been coordinating corporate events, expos, formal events, showers, business meetings and more for HORIZONS. She loves that her job is busy. "It's very diverse," MIranda said. "No two days are ever the same. And, of course, I love the people, both the staff and our clients."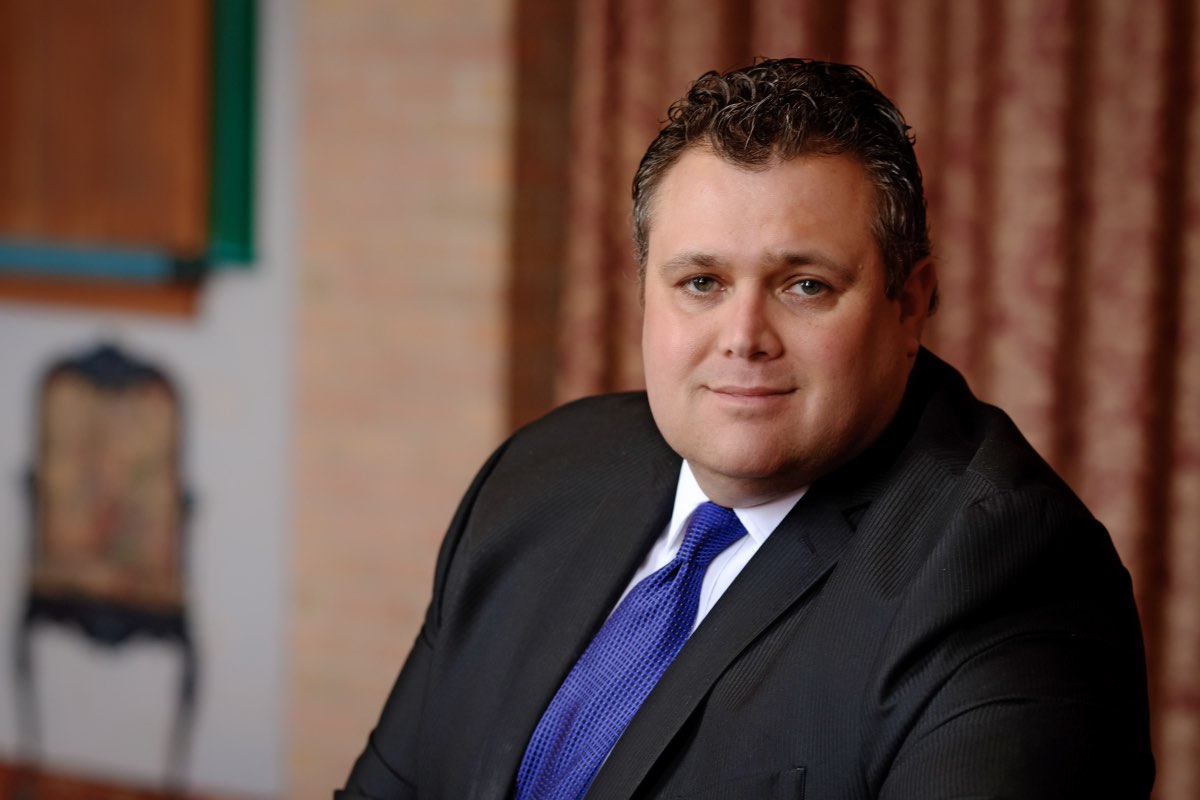 Ernie Sbresny, Wedding Sales Manager
Ernie has been helping brides and grooms since October 2002. "I get great joy from working with the different families," Ernie said. "I love helping couples make their dreams come true." Ernie has been privileged to watch HORIZONS grow from primarily handling traditional weddings at its own facility to planning many off-site, unique weddings.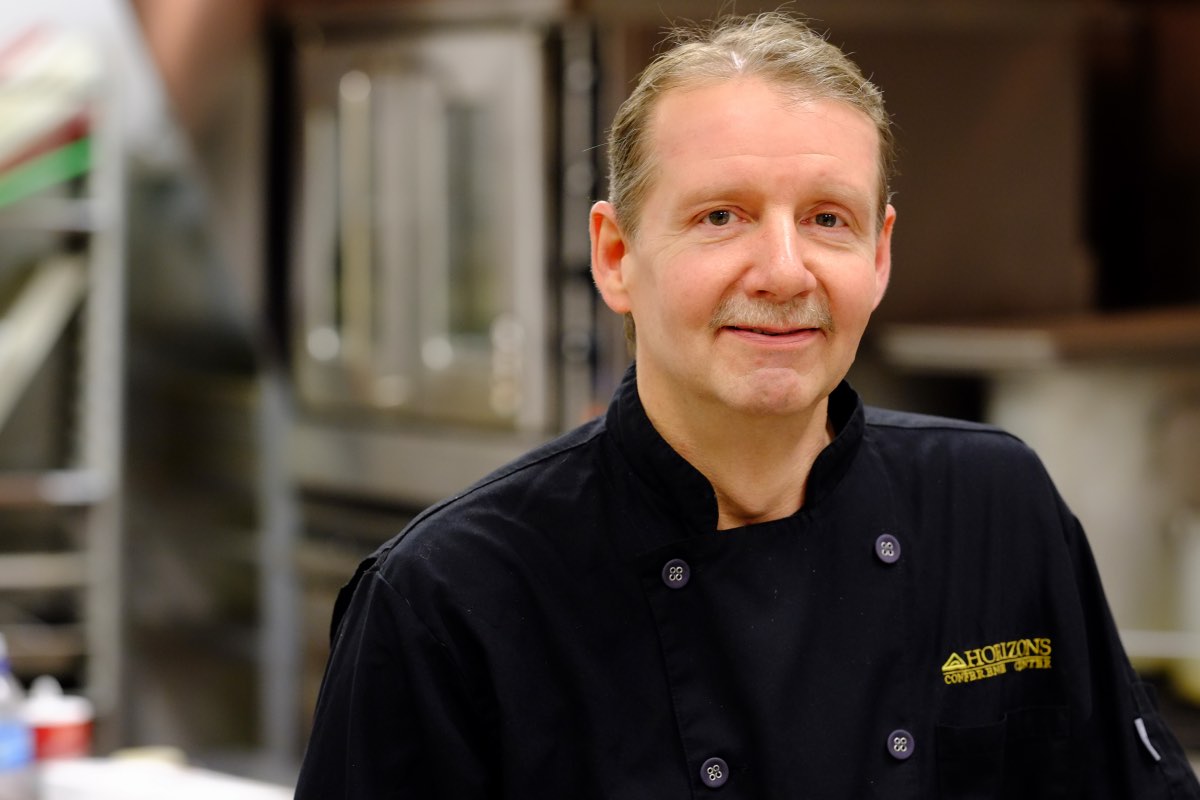 Mark Wilson, Executive Chef
Mark loves the challenge of his job overseeing food services at the State Street location as well as Dow Corporate Headquarters. "The main challenge is serving high-end quality food to masses of people," Mark said. He's been at HORIZONS since July 1996.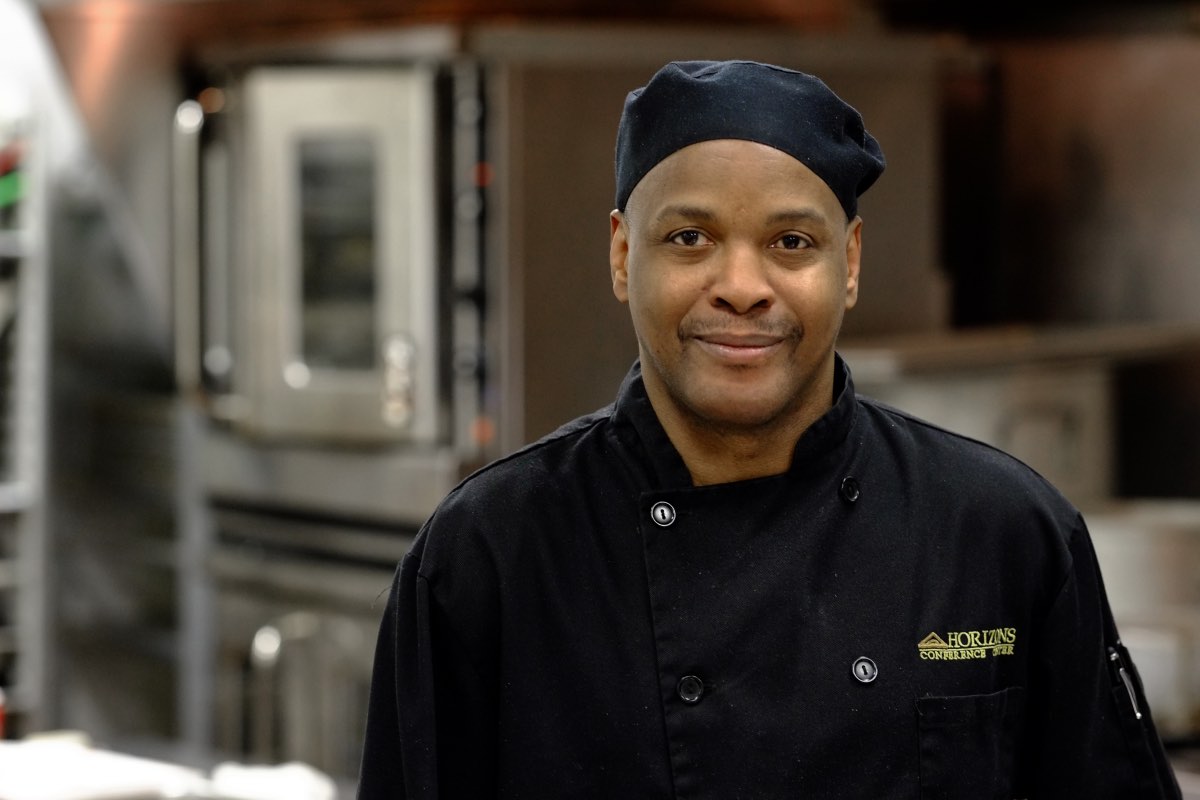 Mike Speed, Chef
Since 1996, Mike has been preparing food for events at HORIZONS. He appreciates that he is encouraged to try different techniques and ingredients to provide the cuisine people expect from HORIZONS. "I also like the fast pace. If I'm cooking for 1,200 people, that's fine. I like the pace," Mike said.
Our goal as a company is to stay at the forefront of our industry by creating a unique workplace where employees have opportunities to develop themselves and their careers, while giving our customers the best possible service.
Service is personalized, attentive and very customer-oriented. We cater to all types of clients, from families to business executives, and pride ourselves on dependability and our talent for exceeding clients' expectations.
If you'd like to apply for a position with HORIZONS, please download an application, print it out and email (hr@horizonscenter.com), fax (989.799.4188) or mail it to us at your convenience.
HORIZONS Employment Application