Upcoming Events – Town Talk
A lecture series, featuring great presenters and excellent food.
Town Talk is set to return to HORIZONS Conference Center for the 2018-2019 series, marking the program's golden decade. Founded in 1960, the annual program features a series of unique lectures given by inspiring and renowned professionals, from best-selling authors to entrepreneurs. HORIZONS Town Talk is a powerful networking and socializing opportunity, allowing community members to engage with one another while enjoying exciting and informative lectures.
This year's series will feature a revered lineup of speakers from a range of professions.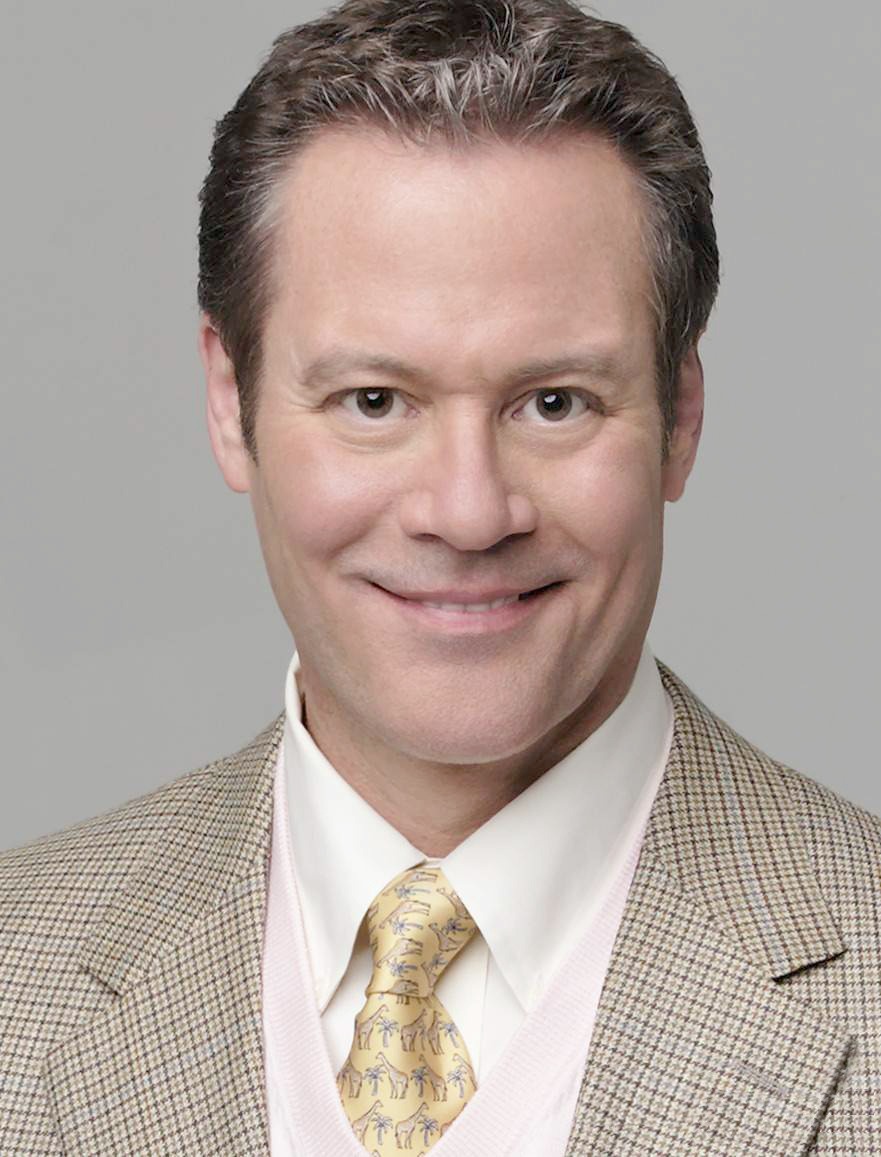 Chris Lemmon – Actor, Producer and Author
Tuesday, October 9, 2018
Chris Lemmon has starred in over twenty-five feature films,
including Just The Ticket, Lena's Holiday and That's Life. He's starred in television series for all major networks, including Knot's Landing, Thunder In Paradise, Studio 59, Brothers & Sisters, and most notably Fox's highly acclaimed network-
starting situation comedy Duet.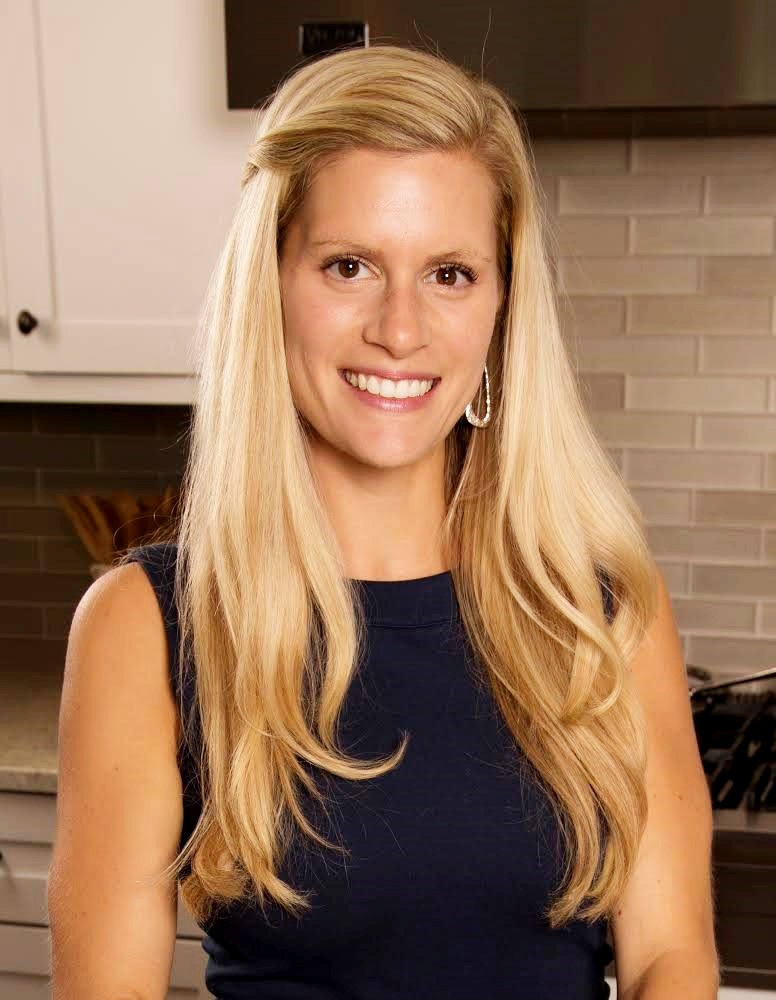 Kristen Johnson Brogan – Registered Dietician, Superfood Chef and Cookbook Author
Tuesday, October 30, 2018
Kristen Brogan is the Chief Mindful Living Officer at On Target Living, a health and performance company teaching people how to live their best self. Kristen and the dynamic team at On Target Living work with organizations to transform performance from the inside out and through speaking engagements and retreat style trainings. Over the years, On Target Living has become the trusted experts at expanding human capacity, optimizing talent, and driving performance outcomes.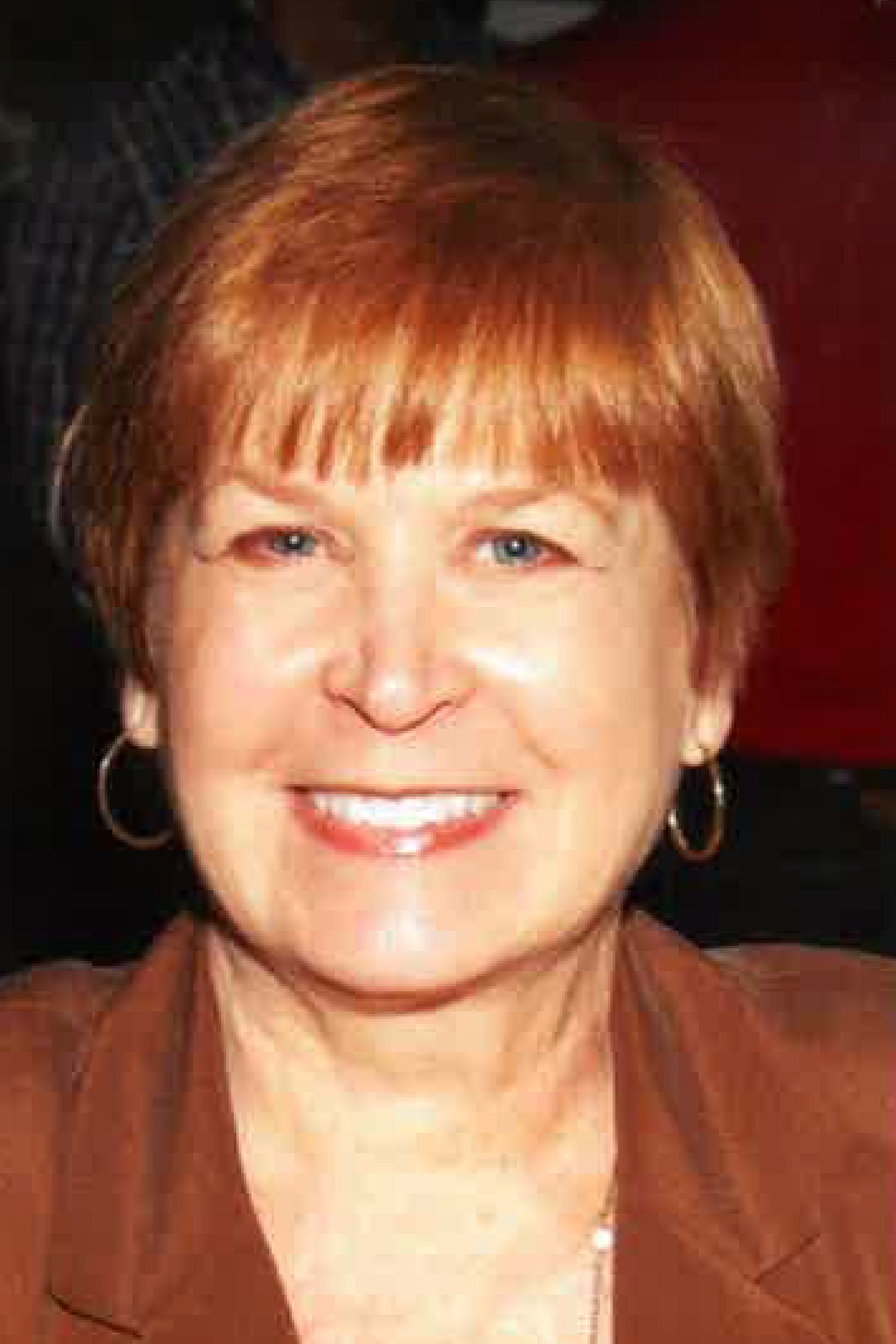 Susan Schulman – Theatrical Press Agent for Broadway and off Broadway
Tuesday, March 19, 2019
Susan L. Schulman has been a theatrical press agent. For more than 30 years, specializing in live entertainment including Broadway, Off-Broadway, dance, film, Special Events, TV, books, and individual personalities. Susan has been an Adjunct Professor at Columbia University's Graduate School of the Arts.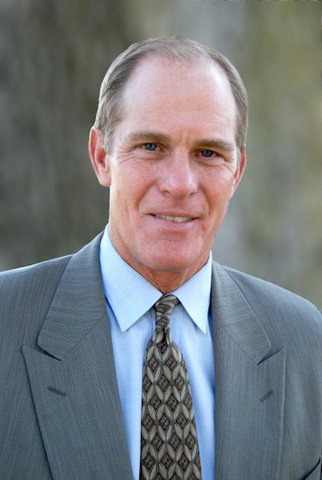 Steve Ford – Screen and Television Actor,
Former President Gerald Ford's third son
Tuesday, April 2, 2019
Steve Ford has enjoyed a successful acting career for over 20 years appearing in over 800 hours of film and television productions. He has worked on over 30 films and many guest leads in television. Most recently you would have seen Steve appearing in the hit movie Black Hawk Down. Early in Steve's career, he spent six years playing the character Andy Richards on the Emmy Award winning daytime show The Young and the Restless.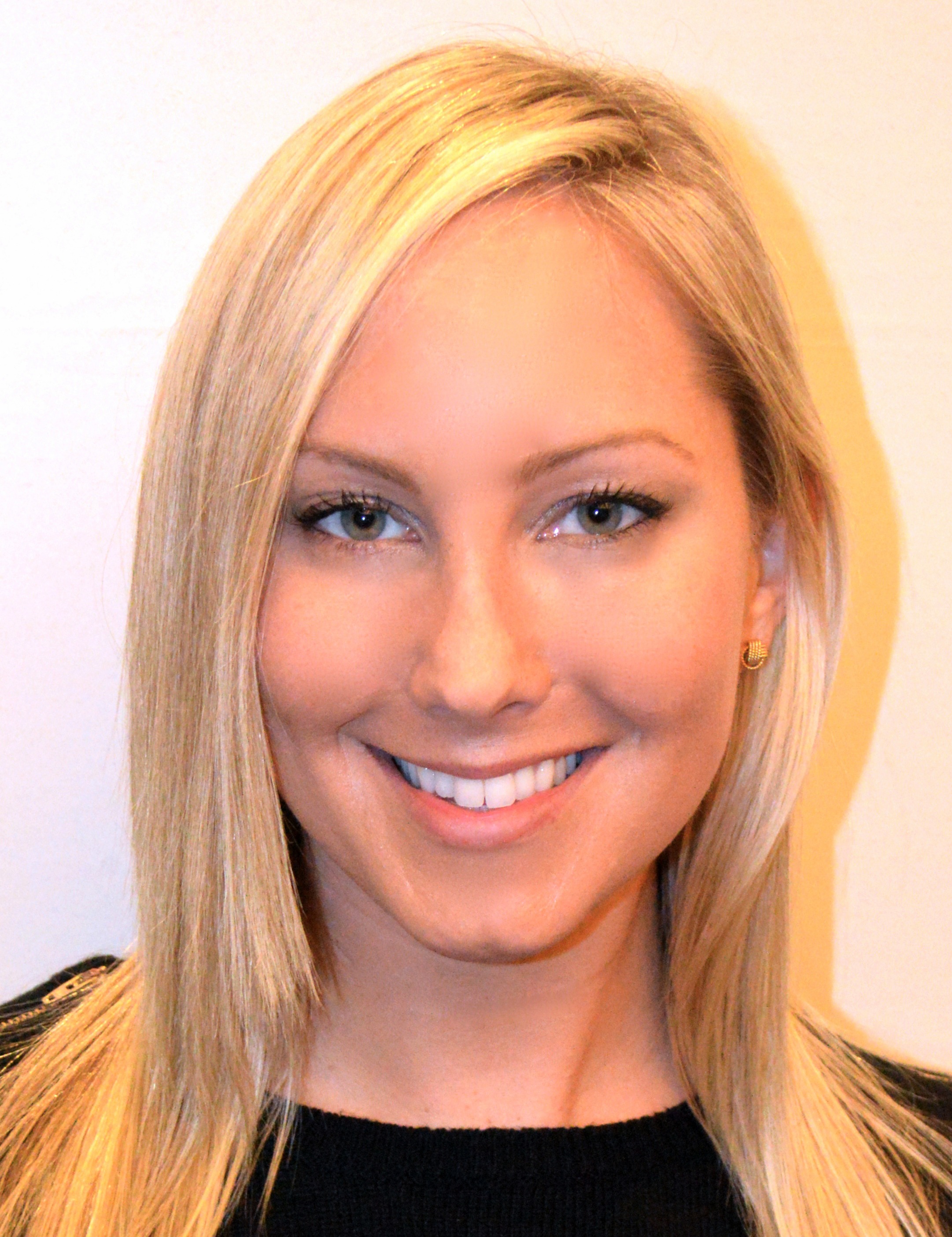 Tina Rivers Ryan, PhD – Art Historian and Critic:
The Genius of Michelangelo
Tuesday, June 4, 2019
An art historian by training, Dr. Tina Rivers Ryan is currently Assistant Curator of contemporary art at the Albright-Knox Art
Gallery in Buffalo, New York. She holds a B.A. from Harvard, three Master's Degrees, and a PhD from Columbia, and has taught
classes on art at institutions including the Museum of Modern Art, the Pratt Institute, and Columbia, where she was one of the top-ranked instructors of the introduction to art history, "Art Humanities: Masterpieces of Western Art."
COMPLIMENTARY TO ALL EVENTS
Town Talk season ticket holders are invited to mingle before the program, enjoying coffee and pastries. Each Town Talk series lecture begins at 11:30 am and is followed by a question and answer session and delicious two-entree luncheon buffet, complete with fresh salads and desserts.
To reserve your seats to this exclusive, one-of-a-kind lecture series, please contact HORIZONS at 989.799.4122. Reserved seating is required and tickets are on sale to the general public. Season ticket packages are available for $145.