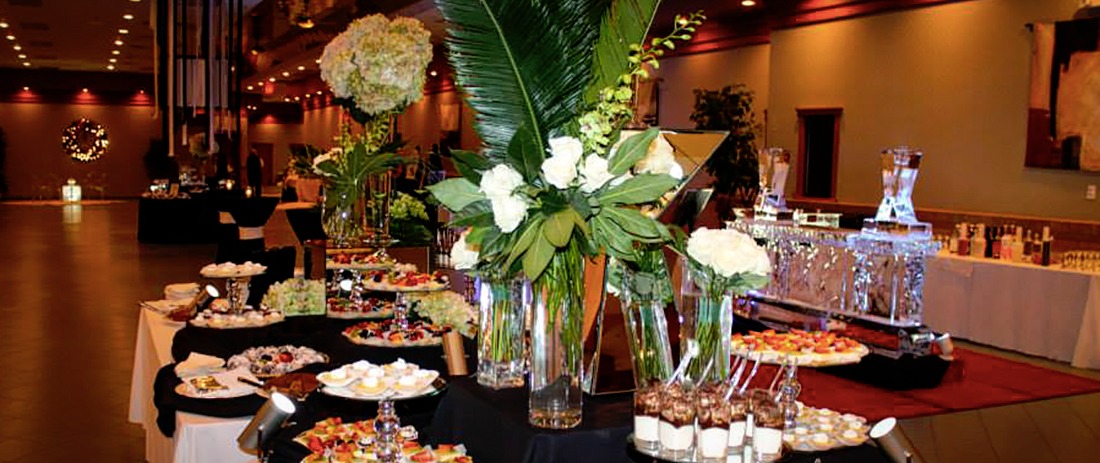 Upcoming Events
HORIZONS welcomes you to join us throughout the year at our featured events.
TESTIMONIALS
We want to thank you and all the folks that took care of us so graciously at our Christmas Party. The food was great – the atmosphere/decorations were beautiful. We appreciate all you did to make it a perfect day.
---
Bonnie Dibble & The Sears Retiree Club
Steve, Charlie, Paul, Ezell were great helping with the exhibitors and events during day. Karen Wager did great job with concessions. Miranda and Karen (receptionist) were very helpful in checking with us during event and were very prompt when we needed anything. The forklift driver, Steve, did good job with move in/out on Mon. & Tue.
Kiron, is an example of representing Horizons Conference Center, and herself in a professional, friendly, and helpful way. She review over every aspect of the contract, floor plan, menu, etc, She made sure all of the event needs were met. She also made some helpful suggestions as well. l have already paid my deposit for 2019.
Front desk was extremely courteous and accommodating.
HORIZONS is beautiful, classy and clean. Food was excellent and Ezell was professional and represented HORIZONS remarkably!