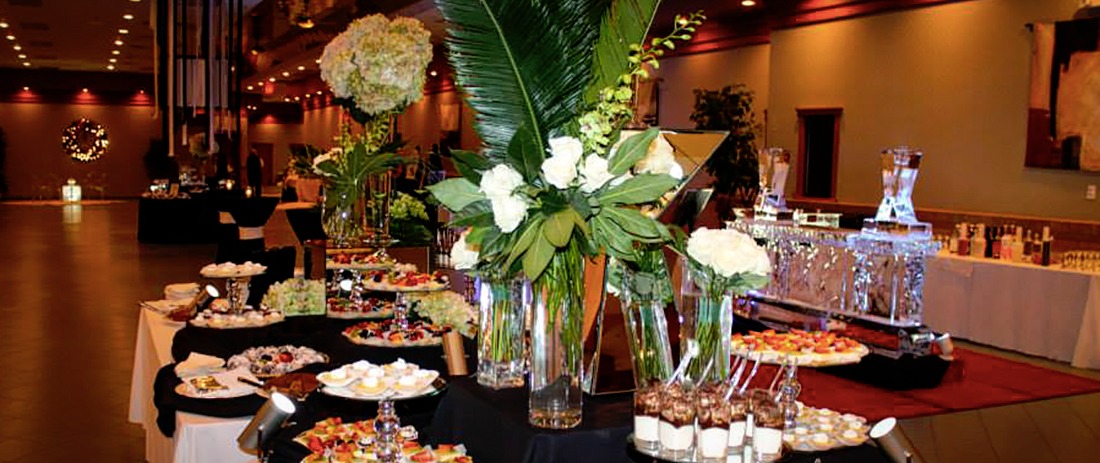 Upcoming Events
HORIZONS welcomes you to join us throughout the year at our featured events.
TESTIMONIALS
Again, thank you so much for helping to make the reunion THE greatest ever! Our committee so appreciated that every detail was so pleasantly and professionally carried out by you. I knew I didn't have a worry!
---
Marilyn Dust, AHHS Class of 1953
"Thank you" truly isn't enough. You and your company are awesome! Please let each and every one of your staff know that they all were noticed and made an impression among our guests that will remain in their minds forever. Absolutely everyone commented on it.
---
We want to thank you and all the folks that took care of us so graciously at our Christmas Party. The food was great – the atmosphere/decorations were beautiful. We appreciate all you did to make it a perfect day.
---
Bonnie Dibble & The Sears Retiree Club
Thank you for a job well done on the event! It was such a success! The food was amazing! Everyone was pleased. We could not have done this without the HORIZONS magic touch!
---
Laura Manlapit, SBSO Board of Directors
I can't thank you enough for helping me get through another event. You are amazing! I don't think there's a challenge that you and the HORIZONS staff can't handle. When I work with you, I know we're in good hands.
---
Renee Johnston, Saginaw Community Foundation