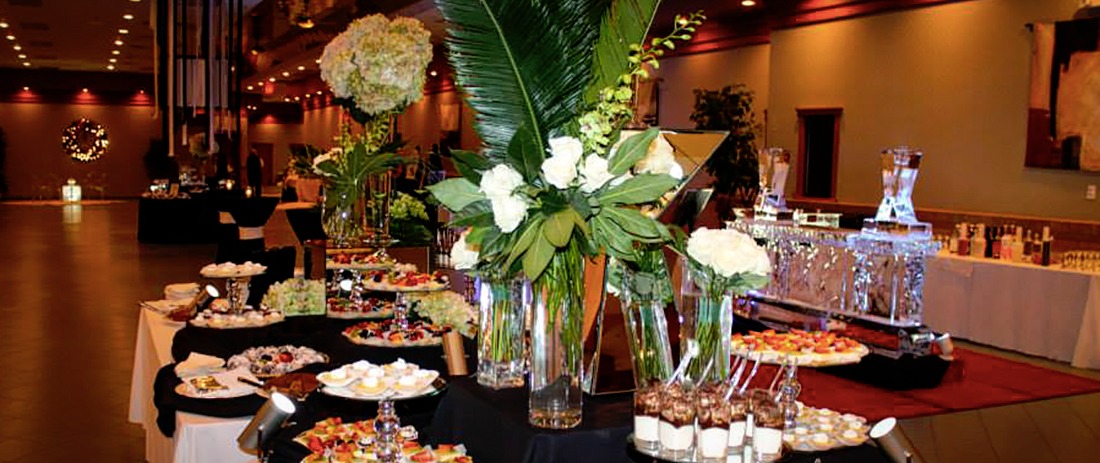 Upcoming Events
HORIZONS welcomes you to join us throughout the year at our featured events.
TESTIMONIALS
We recently held my daughter's wedding at the Temple Theatre. The staff was 100 percent at our service and did a fantastic job. The venue made for beautiful photographs, and between the three floors there was much flexibility for where to hold different aspects of the wedding and reception. We could not have been happier with our choice of the Temple Theatre.
---
Everyone was great, Jason was a champ! Even at 4:00 in the morning!
Perry was very professional attentive to family's needs. Took extra care of the more senior attendees. He is an outstanding member of your staff! Tammy was very professional and extremely helpful, again another great asset to your team! Overall the food was delicious, the employees are very helpful. We were overly excited and enjoyed the day.
Kiron Choudhri--Excellent to work with , Karen--Receptionist--Always pleasant & Helpful, Steve-Our contact the day of event; Kiron's assistant, Rick --great to work with The staff attending tables were and are always so nice and attentive.
Holly is always friendly and kind to everyone. Very fast service!