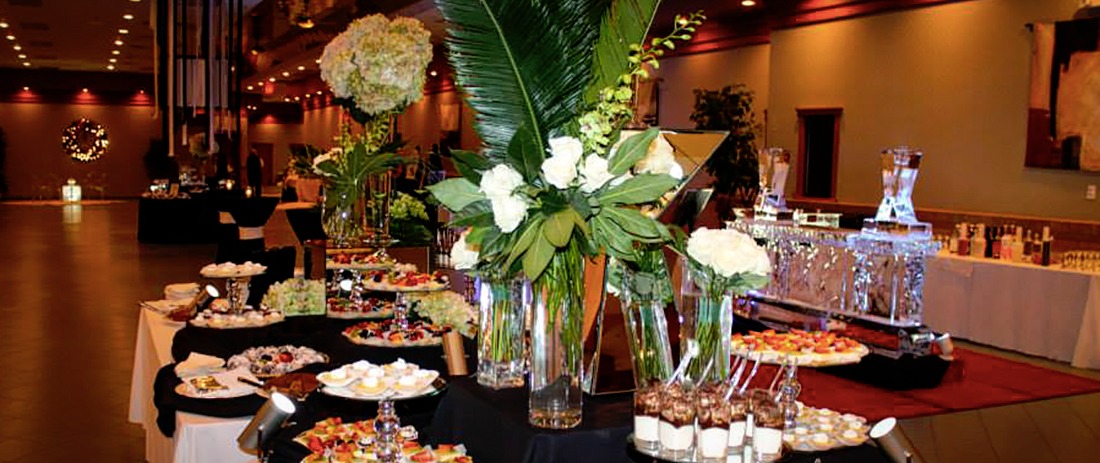 Upcoming Events
HORIZONS welcomes you to join us throughout the year at our featured events.
TESTIMONIALS
I extend my most heartfelt and sincere THANK YOU to you and the entire management and staff team at HORIZONS Conference Center for everything done on your end to make our celebration a rousing success. I cannot begin to tell you how thrilled I was with the level of support and attention to detail provided by all involved. Please extend my HEARTFELT thanks to all involved in helping us pull off a first-class event at your magnificent facility. I could not be more appreciative of you and your staff!
---
Jody Botwright, American Red Cross Saginaw Chapter
I have to say that we are always greeted and well taken care of. I appreciate the extra touch in my meal preparation. I know this is the same with the other couple of special meals prepared for STBA. Carmen is an excellent staff member!
The banquet was well organized and everyone did a fantastic job!
Karen, Steve, Rick, Little John and Kiron were all excellent!
All staff working our event was very responsive and attentive to our group. The group was very happy with the service of the staff. Kudos to the bartenders and wait staff.