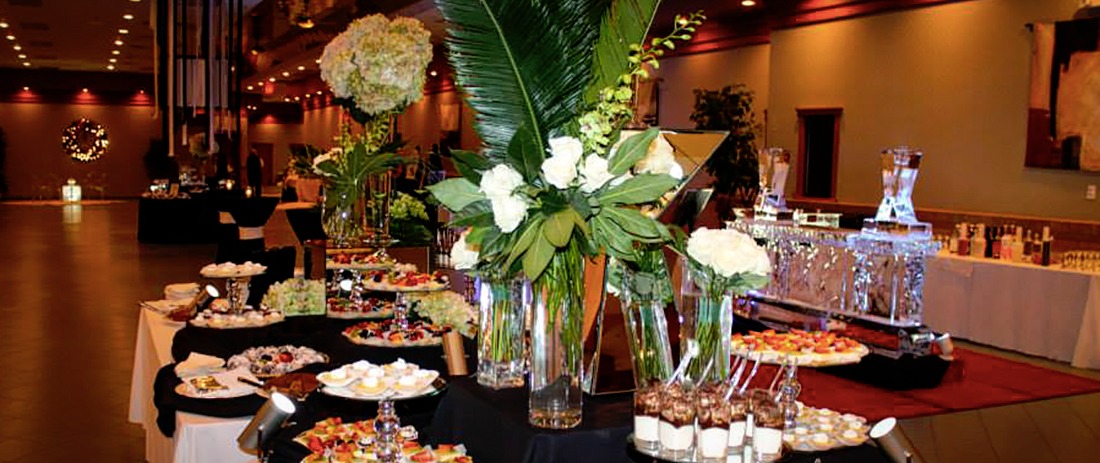 Upcoming Events
HORIZONS welcomes you to join us throughout the year at our featured events.
TESTIMONIALS
Your planning and attention to details resulted in a superb experience for our guests. Speaking with you and seeing the personal attention you gave to the menu planning gave us assurance that you could help us leave our guests with a good impression of our country, our company and our state. Thank you for doing such a tremendous job!
---
Moni Hancock & Rebecca Weaver, The Dow Chemical Company
I extend my most heartfelt and sincere THANK YOU to you and the entire management and staff team at HORIZONS Conference Center for everything done on your end to make our celebration a rousing success. I cannot begin to tell you how thrilled I was with the level of support and attention to detail provided by all involved. Please extend my HEARTFELT thanks to all involved in helping us pull off a first-class event at your magnificent facility. I could not be more appreciative of you and your staff!
---
Jody Botwright, American Red Cross Saginaw Chapter
Compliments to the entire staff at the HORIZONS Conference Center for providing us with a memorable event that will last a lifetime. I appreciate receiving a follow-up call within 24 hours, viewing the actual room to discuss the floor plan, and a bonus of receiving helpful suggestions (free of charge). I received many compliments from our board members and guests in reference to the room, food, and service.
---
William and Diane Donald, Young Champions Association
You and the staff did an amazing job and we are very appreciative of all the extra-special courtesies. The food and personal service was wonderful and the venue was perfect. Thanks for making it an outstanding event!
---
Thank you for the wonderful job. You all did an amazing job with everything. Our expectations were by far exceeded. The food and desserts were superior and also the adding of the craft beers was appreciated. We will highly recommend your facility to everyone. Thank you for making our daughter's wedding perfect!
---