Celebrating milestones is guaranteed to create memories you'll treasure forever. Call HORIZONS today and start celebrating life's memorable moments.
Speak to a HORIZONS Expert Today – (989) 799-4211
Milestones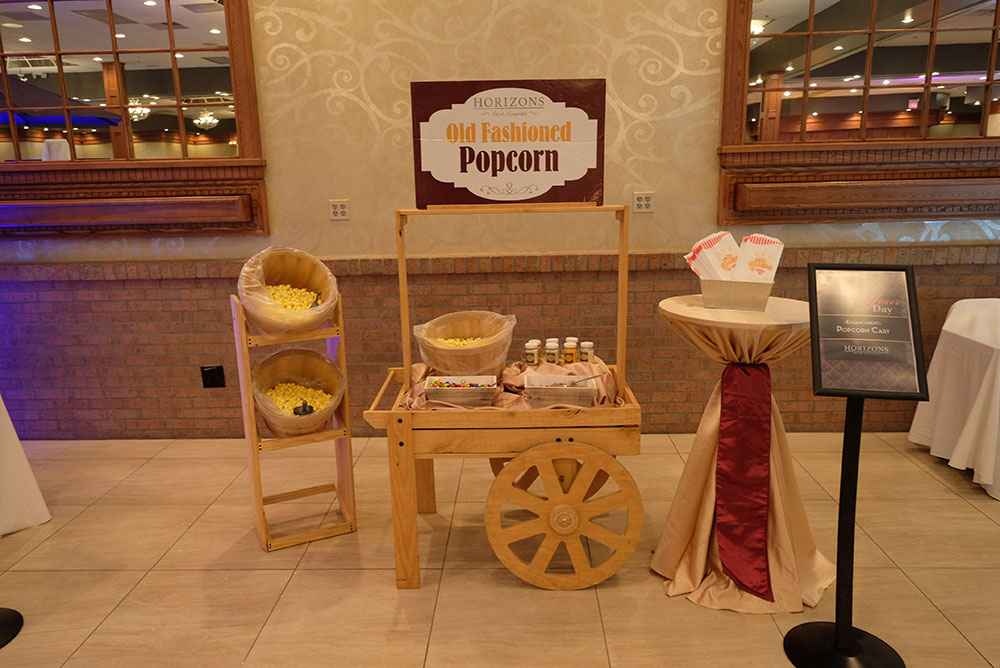 From Baby Showers to Retirement Parties, you want to share your good news with everyone you love. HORIZONS offers the room, cuisine and decorations to make every milestone a little more special.
Cultural and Religious
We stay current with the key decorations and symbols of a wide variety of cultural and religious communities, so your celebration is complete. Our chefs have the training and the kitchen has the equipment to create the specialty items that make your event authentic.
Banquets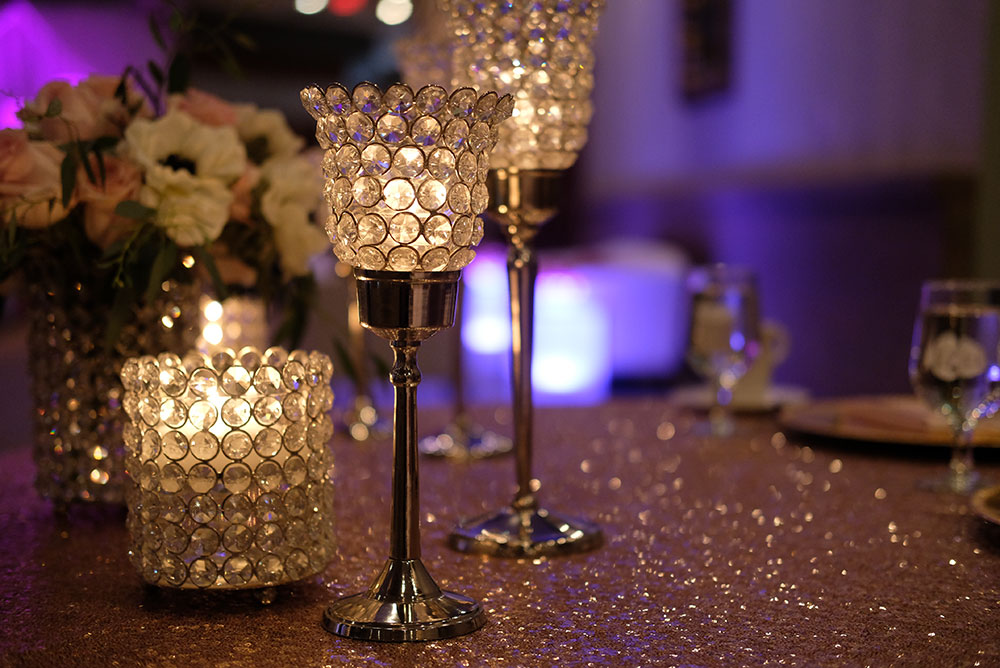 Banquets in honor of companies meeting goals, sports teams wrapping up seasons and more find exactly what they need at HORIZONS. If you're planning a banquet, know that HORIZONS assigns an event planner to work with you. Whether you are looking for specialty invitations, unique cuisine or themed props, our event planners know how to make your banquet stand out from the crowd. Have a question?
Distinctive Touches
HORIZONS is proud to offer to every event our distinctive floral design, invitations, specialty lighting, unique accents, ice sculptures, table linen, chair covers and sashes, backdrops and more. Our professional event design team can enhance your atmosphere with everything you need.
As with everything HORIZONS does, we provide services wherever you need them, our facility, a business, a home or other special location. Trust HORIZONS to make your celebration special.
MILESTONES TO CELEBRATE AT HORIZONS
Baby showers
Anniversary parties
Retirement parties
Reunions
Proms
Weddings
Wedding showers
Wedding rehearsal dinners
Appreciation banquets
Expos
Birthdays
Memorial services
Business grand openings
Company picnics
Graduation parties